Computers have become a ubiquitous part of modern life, found in homes, businesses, schools, and even in our pockets. But what exactly is a computer made of? In this article, we will explore the components that make up a computer and their functions.
Why computers matter: role and fuctions?
Before coming to the issue what is a computer made of we would like to underline imporatnce of computers nowadays and their main fuctions.
Computers have become an essential part of our daily lives, from personal to professional use, they play a crucial role in our modern world. They have revolutionized the way we live, work, communicate, and learn. In this article, we will explore why computers are important.
Firstly, computers have increased productivity in almost all fields. With the help of computers, tasks that once took hours or even days to complete can now be done in minutes or even seconds. This has led to significant improvements in efficiency, cost-effectiveness, and overall output.
Secondly, computers have revolutionized communication. The internet, email, and social media have made communication faster, easier, and more accessible than ever before. With the click of a button, people can now communicate with others from all over the world in real-time, making the world a global village.
What is computer virus? Dangerous inhabitants of digital world
Thirdly, computers have transformed the way we learn. With the advent of e-learning, students can access educational resources from anywhere in the world. The use of educational software and online learning platforms has made education more engaging, interactive, and accessible.
Lastly, computers have become an integral part of many industries, including healthcare, finance, and transportation. They have made it possible to perform complex calculations, analyze data, and simulate real-world scenarios, enabling better decision-making and ultimately leading to better outcomes.
In conclusion, computers have become an essential tool in today's world. They have transformed the way we live, work, communicate, and learn. The impact of computers on our society has been immense, and their importance is only set to increase in the future.
What is a router and how does it work?
What is computer made of – list of component
1. Central Processing Unit (CPU)
The CPU is the brain of the computer, responsible for executing instructions and performing calculations.
It is a small, rectangular chip that is typically located on the motherboard. The CPU contains a control unit, which manages the flow of data and instructions, and an arithmetic logic unit, which performs mathematical operations.
2. Random Access Memory (RAM)
RAM (what is RAM?) is the computer's short-term memory. It is a type of volatile memory, which means that it is erased when the computer is turned off. RAM allows the CPU to access data quickly, making it an essential component of a fast computer.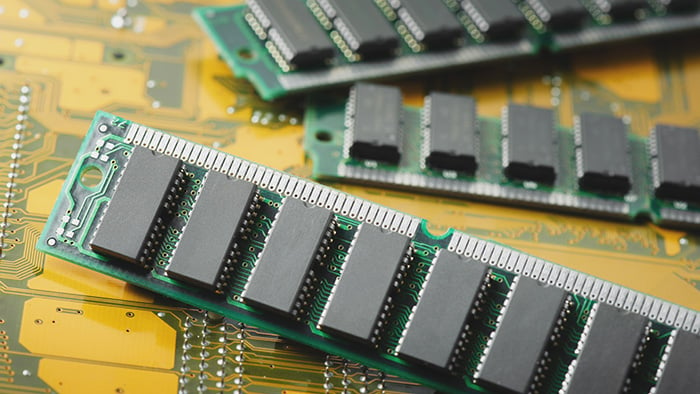 The more RAM a computer has, the more programs it can run simultaneously.
3. Motherboard
The motherboard is the backbone of the computer, connecting all of the other components together. It is a large, rectangular circuit board that sits inside the computer case.
The CPU and RAM are both located on the motherboard, as are the input/output (I/O) ports, such as USB and HDMI ports.
4. Hard Drive
The hard drive is the computer's long-term storage. It is a mechanical device that uses spinning disks to store data. Hard drives come in a variety of sizes, with larger drives able to store more data.
Hard drives are typically used to store the operating system, applications, and user files.
5. Solid State Drive (SSD)
SSDs are a newer type of storage device that use flash memory to store data. Unlike hard drives, SSDs have no moving parts, making them faster and more reliable.
SSDs are more expensive than hard drives, but they are becoming increasingly popular, especially in laptops and other portable devices.
6. Power Supply
The power supply is responsible for providing power to the computer's components. It is a box-shaped device that is typically located at the back of the computer case.
The power supply converts the AC power from the wall outlet into DC power that the computer can use.
7. Graphics Card
The graphics card, also known as the video card, is responsible for rendering images on the computer's display. It is a separate card that is plugged into the motherboard.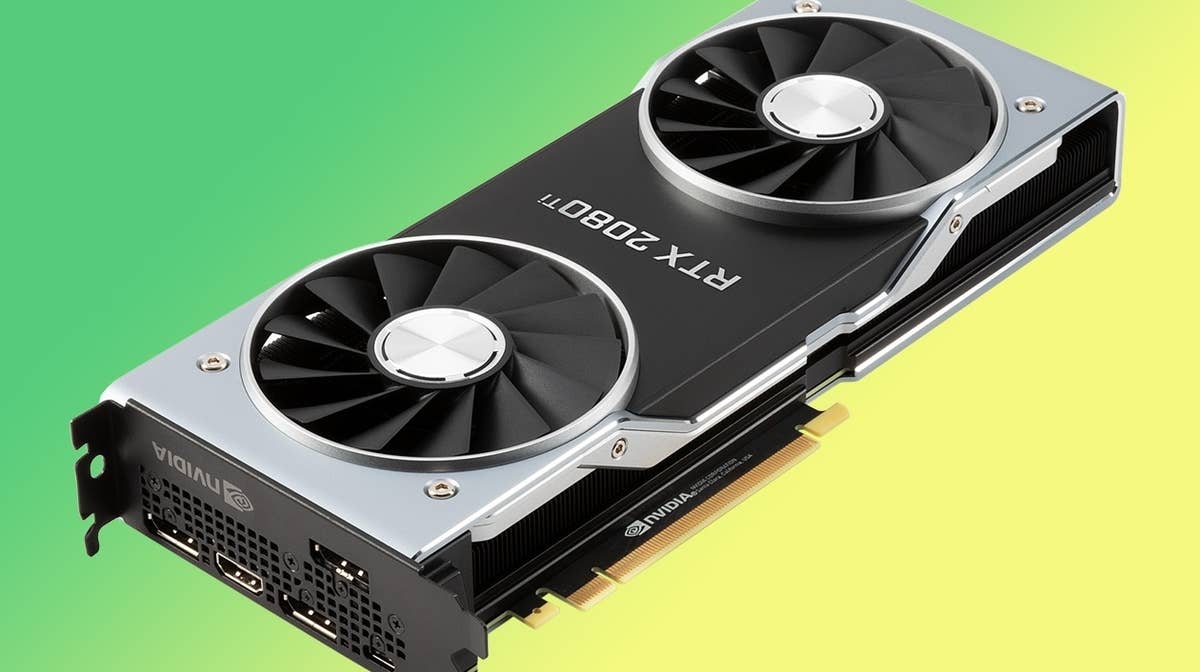 The graphics card contains its own memory and processing unit, allowing it to perform complex calculations related to 3D graphics and video playback.
8. Sound Card
The sound card is responsible for processing audio data, allowing the computer to play sound through speakers or headphones.
Most modern computers have integrated sound cards, but some high-end systems may have a separate sound card.
9. Cooling System
All of the components in a computer generate heat, and too much heat can cause the components to fail. The cooling system is responsible for keeping the components at a safe operating temperature.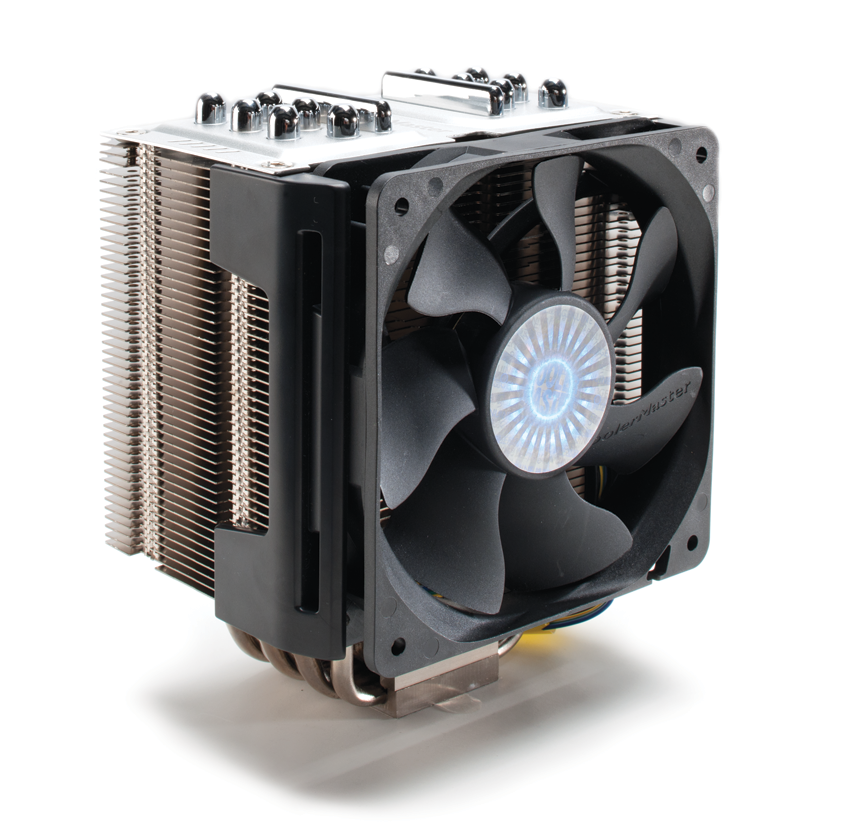 It typically consists of a combination of fans, heat sinks, and sometimes liquid cooling systems.
10. Input Devices
Input devices are used to send data to the computer. The most common input devices are the keyboard and mouse, but other devices such as touchscreens, joysticks, and gamepads can also be used.
Some computers also support voice and gesture recognition as input methods.
11. Output Devices
Output devices are used to display or transmit data from the computer.
The most common output device is the monitor, but printers, speakers, and other devices can also be used. Some computers also support video output to a television or other external display.