PlayStation Plus (PS plus) subscribers will have access to three games in December 2020 as part of their subscription: Just Cause 4 , Rocket Arena and Worms Rumble .
All three games will be available for download on PlayStation 4 and PlayStation 5 from December 1st to January 4th, 2021.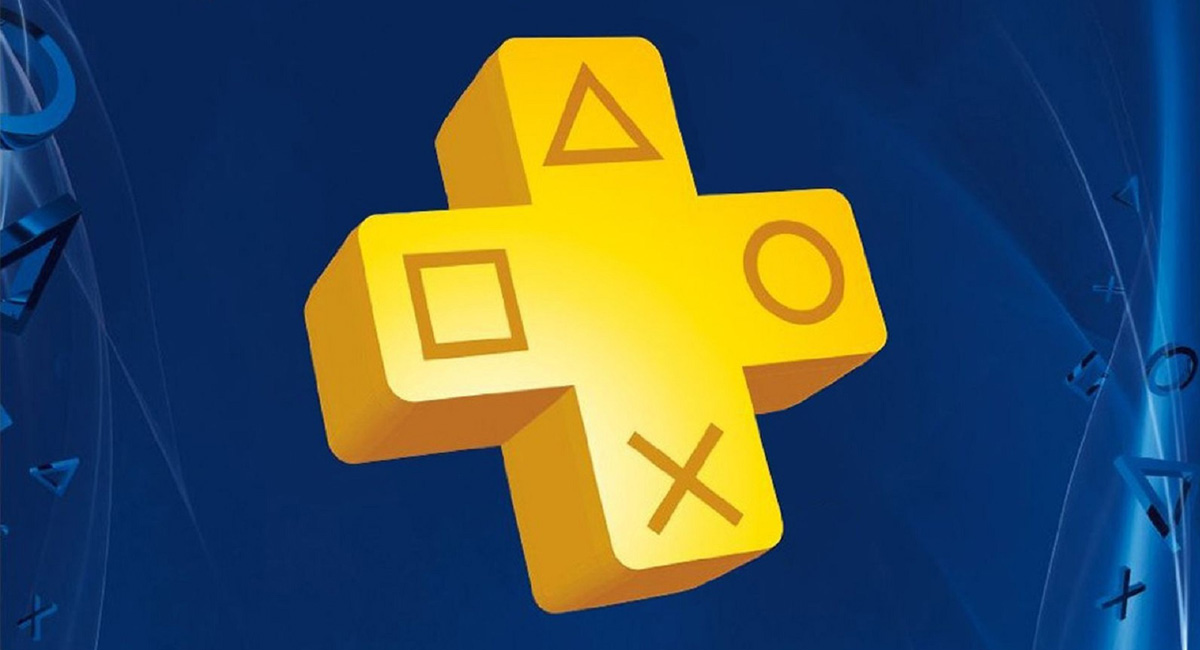 Free PS Plus Games for December 2020
Just Cause 4 from Square Enix and Avalanche Studios was released for PlayStation 4 in 2018.       
ASUS ZENBO Junior robot – new smart home assistant 
You can immerse yourself in an open world action game that echoes a lot of old ideas. However, destroying everything around it is still quite fun. 
Rocket Arena came out in July. The 3v3 color shooter was developed by Final Strike Games and published by Electronic Arts. This is a shooter for kids that combines Quake style combat with levels of violence in Smash Bros.       
Finally, Worms Rumble debuts on PlayStation in December and goes straight to PS Plus, introducing 32-player real-time multiplayer for multiplayer on PS4 and PS5.      
Source: www.polygon.com/