OpenAI has just released a free ChatGPT app for iOS, giving iPhone and iPad owners an easy way to try out the AI-powered tool.
Free ChatGPT app for iOS
The new app, which can speak very similarly to human speech, is already available in the US App Store and will appear in other countries "in the coming weeks", OpenAI said.
Android users are promised their own ChatGPT app "soon".
In a post on its website introducing the ad-free ChatGPT mobile app for iPhone, OpenAI listed some of the tasks you might want to use it for.
These include:
Instant answers: Get accurate information without sifting through adverts or multiple incorrect results.
Tailored advice: Find advice on cooking, travel plans, or crafting thoughtful messages.
Creative inspiration: Generate gift ideas, plan presentations, or write the perfect poem.
Professional tips: Boost your productivity with feedback on ideas, summarising notes, and technical help on topics.
Learning opportunities: Learn new languages, modern history, and more at your own pace.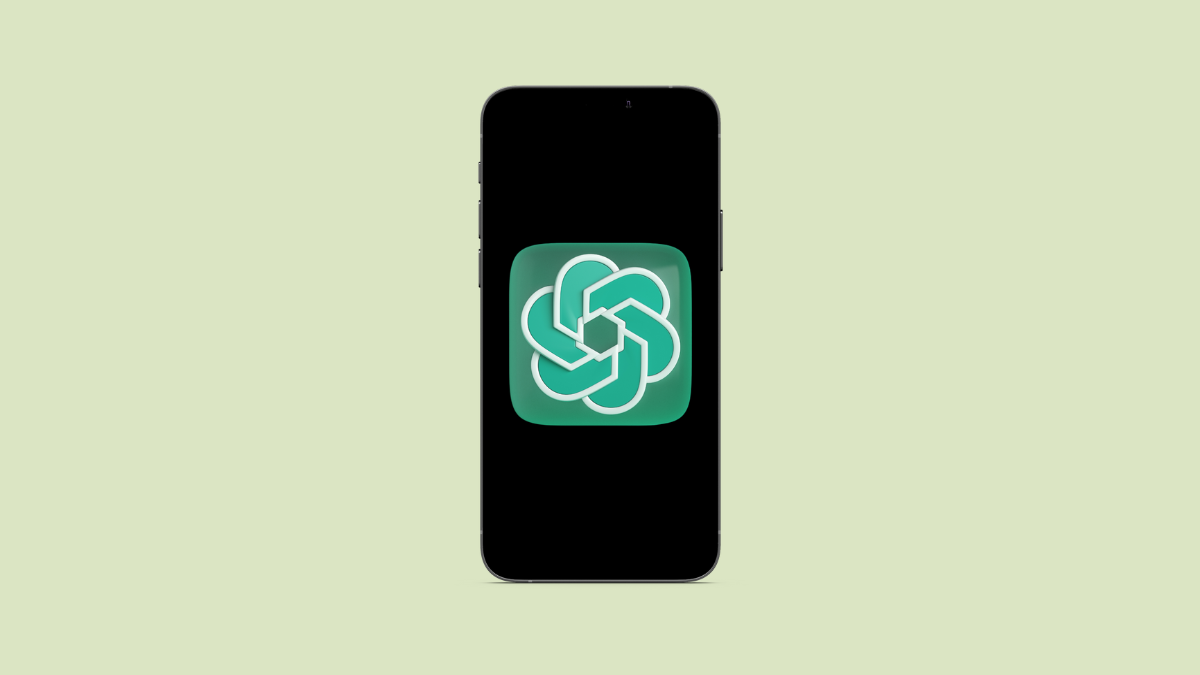 How Y Combinator changed the world: a paradigm shift in technological innovation
ChatGPT app will be voice-activated
The ChatGPT app also integrates Whisper, OpenAI's open source speech recognition system for voice input. ChatGPT Plus subscribers will get early access to new features, faster in-app response times, and exclusive access to GPT-4, a more advanced model than GPT-3.5, which is the platform on which ChatGPT runs.
"With the ChatGPT iOS app, we're taking another step towards our mission of turning cutting-edge research into useful tools that empower people by making it more accessible all the time," OpenAI said.
Perhaps because Apple's Siri lacks the same impressive AI capabilities as ChatGPT, some iPhone users will be more likely to engage with OpenAI's virtual chat and query offering.
How to make a video call to ChatGPT artificial intelligence – Call Annie App
Why is this important?
Since its release in November, ChatGPT has quickly gone viral, and its success has accelerated the development of AI by other tech giants such as Google and Meta, although numerous startups are also entering the sector.
It has also sparked a heated debate about the extent to which similarly powerful generative AI technology will impact industries and society as a whole, complementing jobs and replacing many others. Some AI experts, including the so-called "Godfather of AI" Jeffrey Hinton, have said that while the technology offers many potential benefits, urgent regulation is needed to reduce the likelihood of it being used for nefarious purposes.
Meta to launch Code Llama artificial intelligence model for writing computer codes
Hinton even expressed concern that one day the technology could become too powerful and destroy humanity itself. OpenAI CEO Sam Altman also recently warned that we may not be that far away from a "potentially scary" artificial intelligence and said that its regulation is "critical".
In an effort to keep up with the rapidly evolving technology, lawmakers in the US and elsewhere are now looking for ways to regulate it.
Source: https://www.digitaltrends.com